Please contact us to request upcoming course dates/venues.
Proudly supported by Mid Cornwall Sports Network (MCSN)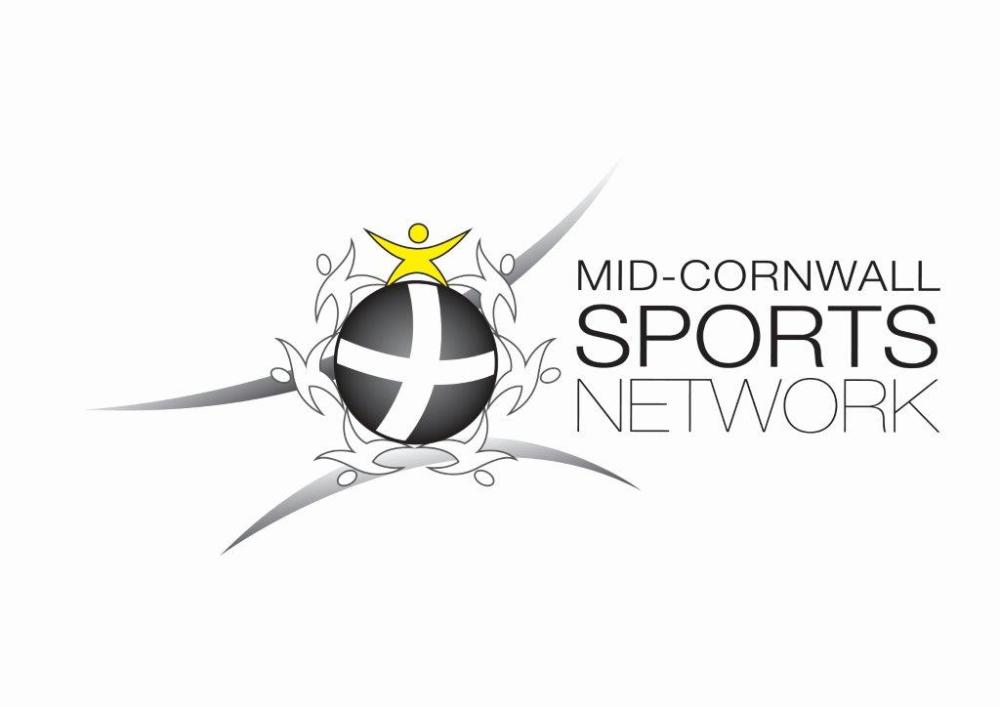 The Health and Safety (First-Aid) Regulations 1981 require employers to provide adequate and appropriate equipment, facilities and personnel to ensure their employees receive immediate attention if they are injured or taken ill at work.
These Regulations apply to all workplaces including those with less than five employees and to the self-employed.