Welcome to Plymouth and Cornwall Training!
Specialising is all things First Aid and Sport, Plymouth and Cornwall Training are the local solution to your training needs throughout the South West. Our courses/training are listed on the above tab under 'course prices' and are available for individuals; as well as via satellite delivery for businesses - coming directly to your workforce for the ultimate convenience!
All sports courses and training are delivered by qualified, experienced staff whom have previously worked in a range of contexts, inclusive of overseas sports academies and with Marjon's BUCS University Teams, Plymouth University and Plymouth Life Centre, in addition to offering BEd and PGCE teacher training.
For further details regarding upcoming courses or to make an enquiry, please do not hesitate to contact us via the below email address or click on the above tab to 'Book on a Course'.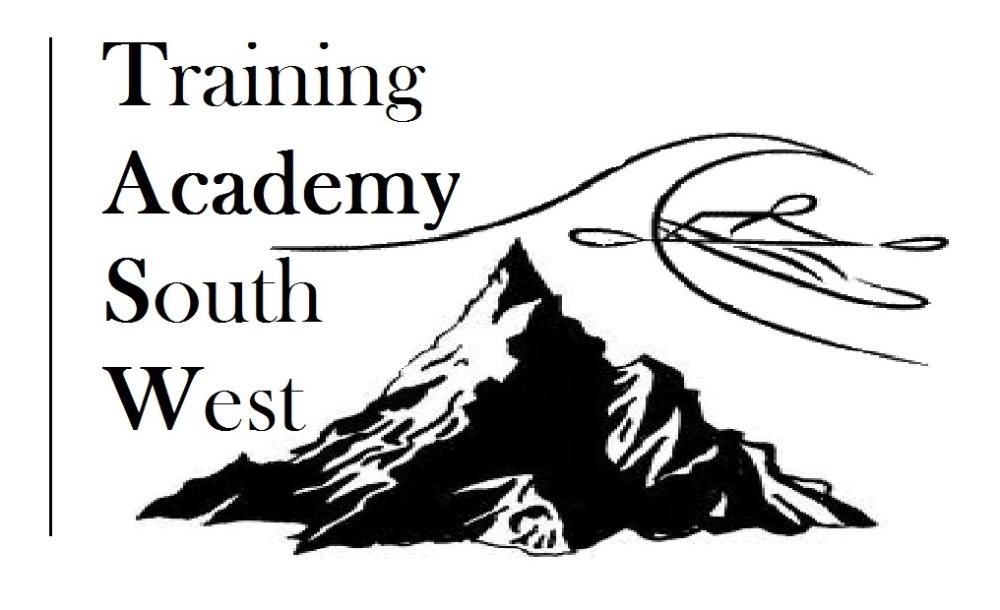 Working in association with